Legal Updates:
South Lakeland Airport, Inc. V. Hunt's was dismissed with prejudice.
(Law phrase signifying that a court case so dismissed bars the possibility of bringing a new case on the same basis as the dismissed case, a court order so issued is the final order on the subject matter.)
Hunt's V. South Lakeland Airport, Inc. was dismissed without prejudice, therefore they may refile. They currently are discussing the options with legal counsel and are undecided.
Rielly's V. South Lakeland Airport, Inc. has been settled.
(Due to confidentiality the Rielly's are prohibited from sharing the amount of the settlement, but they say they are pleased with the outcome.)
We are currently gathering information on the South Lakeland Airport, Inc. V. Clifford Dobson lawsuit, which was filed on December 24, 2014.
There is currently one more lawsuit pending. Updates coming soon. This information is not meant to embarass or insult anyone. All of this information was taken from other public websites.
You Will Be Missed
Paul Fuller passed away on 11/06/2014.
NEW NOTAM
Airport Closed to aircraft over 12500 lbs closed to gryocopters/powered parachutes untill further notice
NOAA Twin Otter Lands at X49
Check out the Featured Homeowner Tab and
Announcements Tab for cheap 100 LL Fuel
South Lakeland Airport X49 is Located 4.5 miles south of Lakeland Linder Airport LAL ---The Home of Sun n' Fun
last updated 01/02/15 at 4:30 PM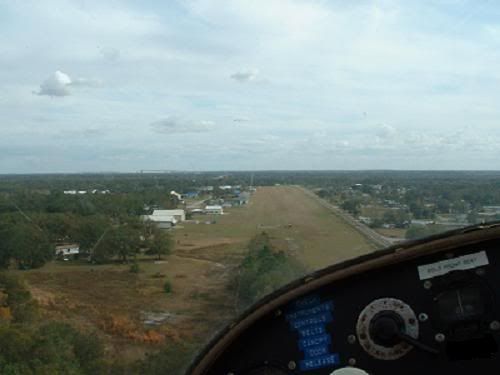 South Lakeland Airport is licensed by the state of Florida as a public use airport. It is located 4.5 miles south of Lakeland Linder Regional Airport. South Lakeland Airports identifier is X49.
122.9 CTAF runway 14 right traffic runway 32 left traffic